Consciously or not, a decision is made as to what role one assumes in their writing. The identity of the writer is therefore, overtly incognito.


Overtly Incognito is an independently produced experimental zine featuring a collection of original and adapted works created by a group of student writers from around the world.

Based on the narrative point of view, voice, tone, and words one uses or avoids using, Overtly Incognito explores five identities of the writer: the witness tells stories as an invisible observer; the agent assumes the role of a character from within the narrative; the sentimentalist embraces the raw emotions behind real objects and events; the intellect dissects everyday experiences in unexpected ways; and the resolute voices underrated opinions that aim to provoke and inspire.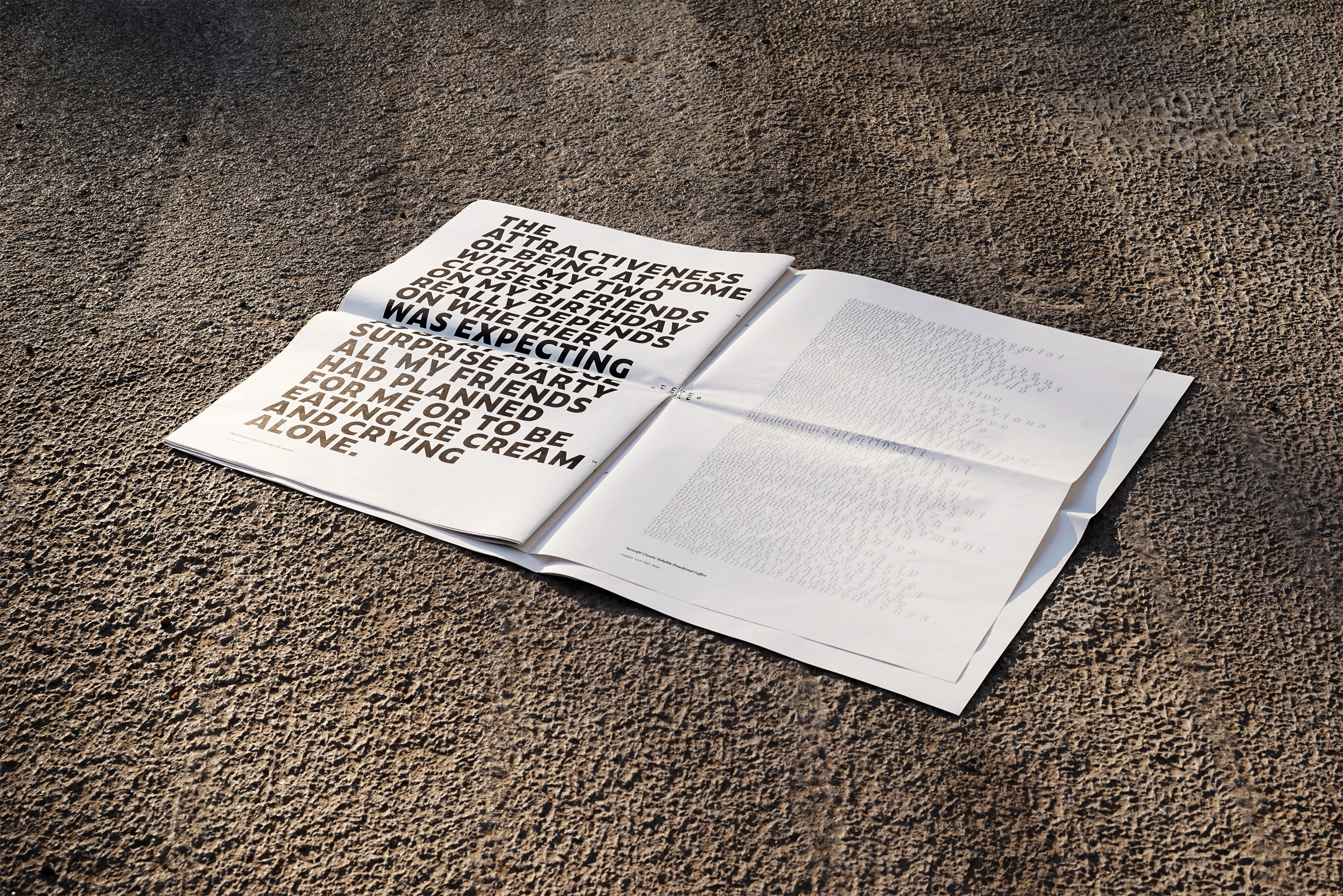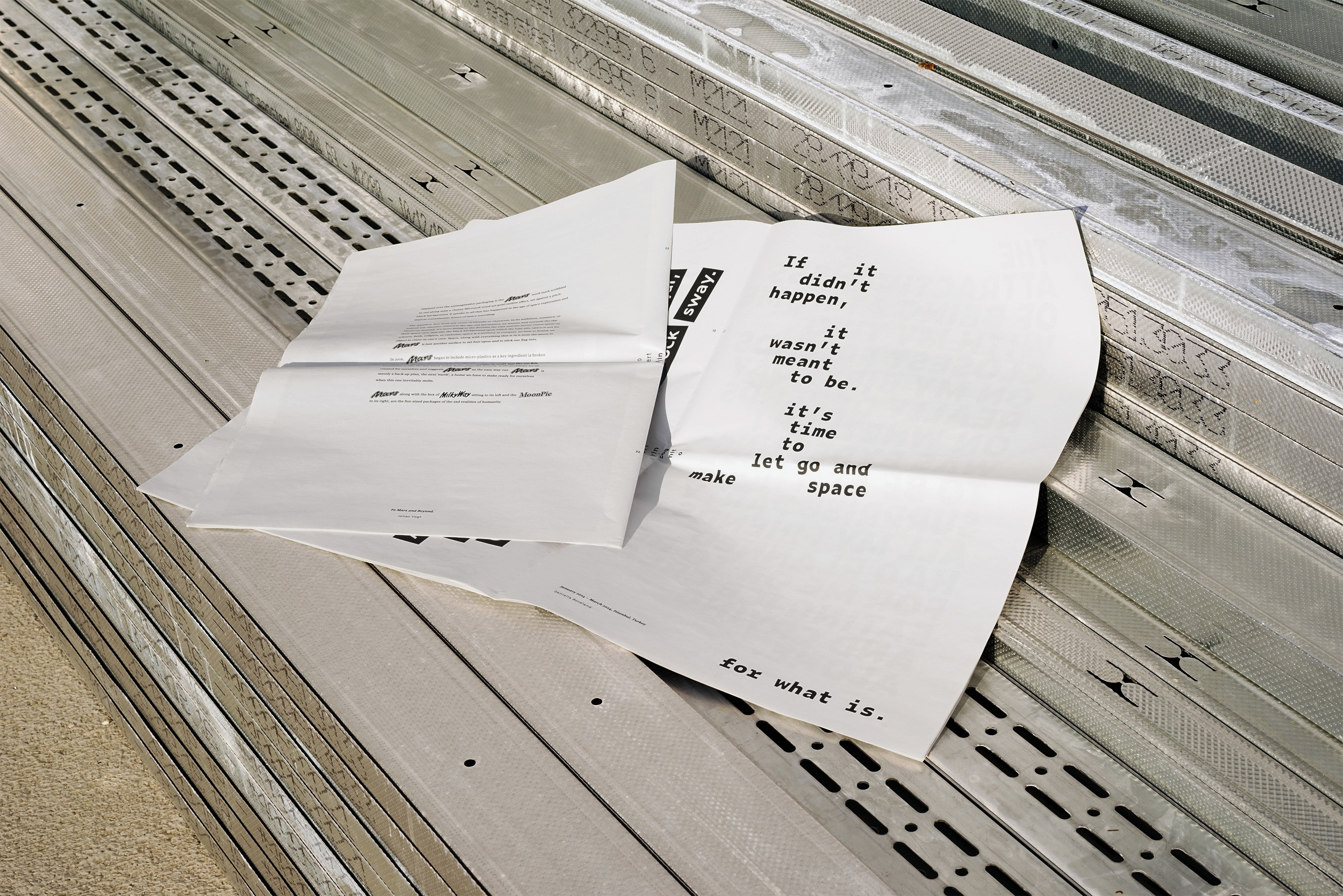 Photos by
Emre Aydogan



Text adapted from originals by

Valeria Aleksic, Dinara Askenova, Daniella Boveland,Nicholaus Fuchs, Vivianne Heinzel Gasca, Sophia Gregg-Arlt, Maria Helga Gudjohnsen Sedlacek, Paulina Hoyo, Lilli Minhoff, Vasilisa Nekrasov, Kristin David-Andersen Øveraas, Jonas Vogt, Isabel Von Der Ahe

Images courtesy of

Alexander Andrews, Annie Spratt, Robert Nelson




Typefaces

Citizen OT, Meta Serif Pro, Zeitung Pro, Zeitung Mono Pro, Zeitung Micro Pro