Wohnvoll: Live life to the full
Ageing and retirement are socially challenging topics. Wohnvoll is anticipating the needs of a changing demographic of retirees with a new idea: meaningful, delightful and joyful co‑living experiences, with tailored levels of independence, in one of its 18 Wohnvoll Villages. To bring this idea to life, the startup needs to speak to its future residents and stakeholders with a brand language that would turn Wohnvoll, the brand, into wohnvoll, an attitude to life.
wohnvoll [von·ful]
adjective full of life; lifeful.
As the coming generation of baby boomers grow old, Wohnvoll is helping shape a new way of life after retirement. Combining wellness, healthcare and modern hospitality, the startup is promising its future residents an enriching experience.
Learning from co-living, co-working and eco-hotel industries, Wohnvoll offers flexible home spaces in its sustainable modular Wohnvoll Villages, customisable tech-enabled services, and most importantly, a vibrant sense of community and belonging.
The identity explores what the brand stands for, both as a new-found word and as a business. Aiming to transform the Wohnvoll brand into an attitude toward life, the visual design focused on communicating a sense of wisdom, inspiration, and joy.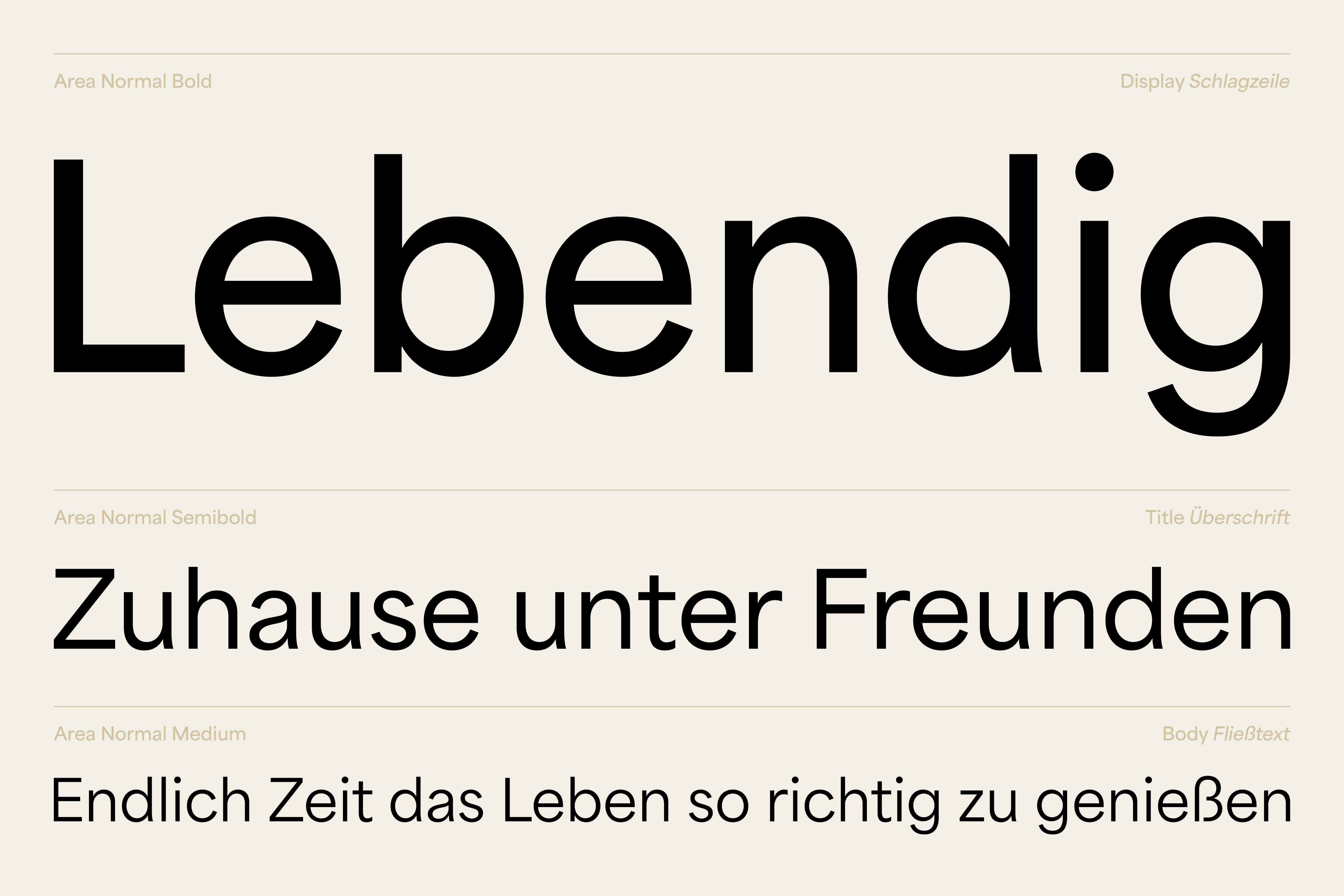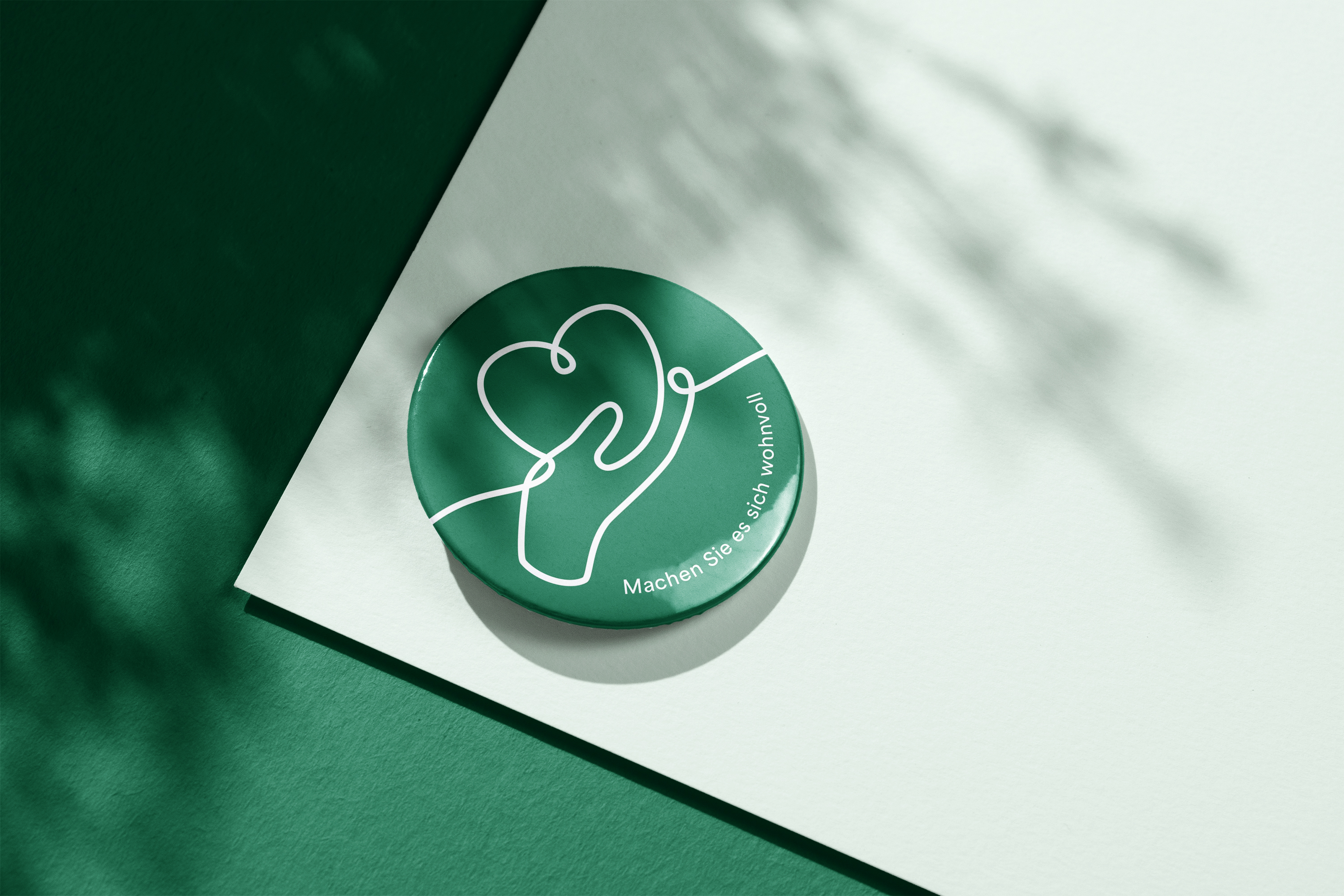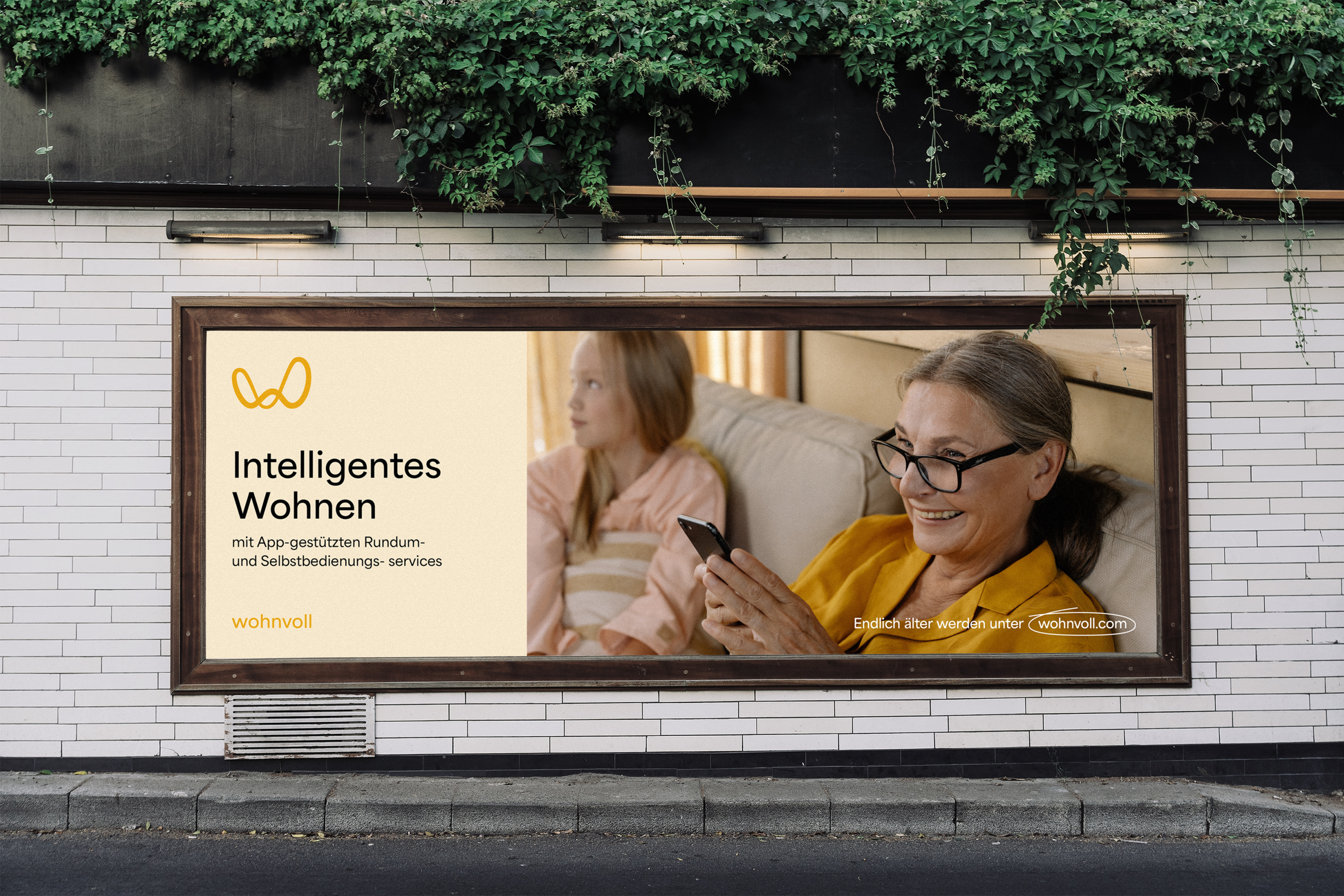 Client
Wohnvoll AG
---
Brand design
Monospace: Daniel Albert, Anja Knust, Jonas Vogt
---
CGI motion
Fabio Ziplies